Automate Task Completion and Improve Performance
Automate "management to management" communications and alleviate process pain by transforming small steps into trackable states. Signatures, bank details, interaction notes, requests, tickets and more, our follow-up feature ensures everybody understands what comes next, what's required and how to complete even the most complex task with sanity-checked accuracy.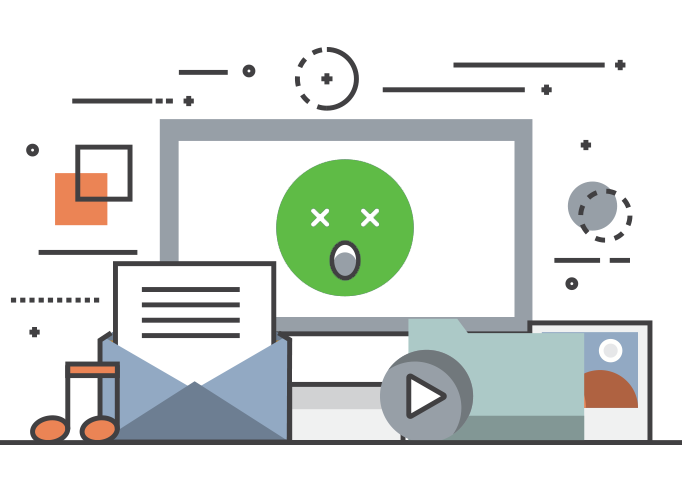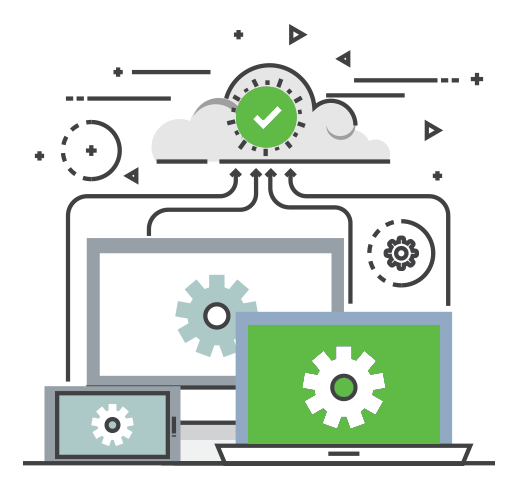 Question: Does Automated Communication Lead to Happier Customers?
Nobody wants to be the first. The first one to speak, the first one to make a suggestion or the first one to try something new … but without this professional courage, your business may stall or even stop. We're not talking about big changes to staff or replacing long-standing software – we're not suggesting you throw everything out and start again. Instead, focus on what matters most – satisfied customers and clients.
Our  Answer: Clear communication leads to confidence, security and heightened reputation.
This is true for almost every business, including service-based suppliers, B2C orientated businesses or companies tied up in industries that support national economies. How do we know? We've been where you are now. Ensure the status of a project, request or order is clear with fixxt and keep everybody – including those who pay the bills – in the loop through to completion.
Leaders lead … we help winners win!
Tell Us What You Need.
Unlike our competitors, we aren't selling you a specific service or product. Instead, we work with starting points – we consult first and ask
a lot of questions
, before building a fixxt solution around identified pain points.   fixxt is everything you need it to be and none of the "features" your team never uses anyway.
Improve Your Process Communication and Explore fixxt:
We don't need a room full of hardware to deploy our scalable, cloud-based software – integrate fixxt into your existing systems.

You don't need to be an IT specialist to understand the impact of fixxt on your system – our easy to understand, graphical dashboard tells you everything you need to know.

Minimise the strain of monthly, quarterly and annual reporting with our report management tool.

Restore a sense of work/life balance by removing "busy" work from your day.

Make lives easier by directing employees to care about what really counts – your customers or clients – and remove the pressure associated with navigating hundreds of tasks every day.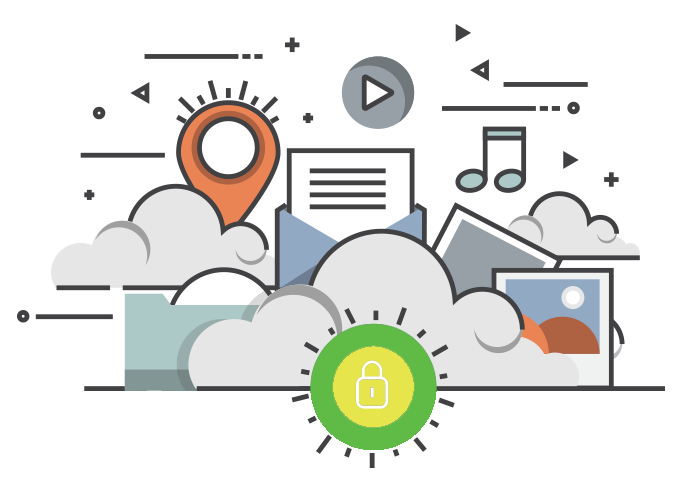 INDUSTRY VERSATILITY
fixxt is defined by the people using the software, making it the perfect solution for any and every industry in B2C and B2B Australia. We're aware versatility is a common call to action, and while we understand the overuse of this buzzword, there are few other phrases to describe how fixxt can change every business we work with for the better.
What Kind of Businesses Use fixxt?
Yours. Any and every industry can leverage the benefits of this advanced software integration. Isn't it time you overhauled process communication and stopped settling for a methodology that barely works? At fixxt, we don't replace what works, we enhance it.